WHO AM I
So you're interested in meeting me. Great news! I Am so excited about all the opportunities that have been given to me over the years. I Am very simple, I love helping others to succeed and exceed their greatest potential.
I Have worked in different industries from corporations, government and non-profit organizations. I Have written several books titled Leadership: Helping Others to Succeed and Power of Change: Reinventing yourself at any age.
Now I'm debuting my new book titled God has a Plan. I Am very proud of this work since it took me about 13 years to publish it. The first time I wrote the manuscript it felt like it was too advanced for that season, but now is the right time, particularly with all the challenges we are facing in the world of leadership.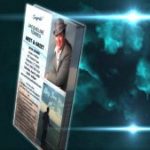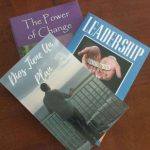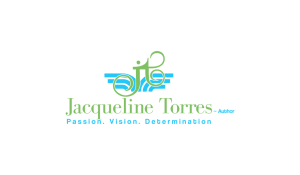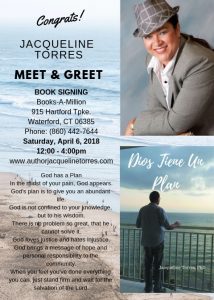 AUTHOR, SPEAKER, EDUCATOR, FACILITATOR AND ENTREPRENEUR
Dr. Jacqueline Torres not only trusts her personal experiences, but also in years of investigative work where she lends herself in her different fields of expertise to facilitate interactive and participatory training.
Among other certifications, licensing and degrees, Jacqueline has received many awards for her excellent leadership work.
Jacqueline uses Sociodrama as a method by which a group of individuals select and spontaneously enact a specific social situation common to their experience. The Sociodrama can provide a forum for action to resolve conflicts between people with different viewpoints.
Leadership is a constant evolution. ~ ~ JTorres